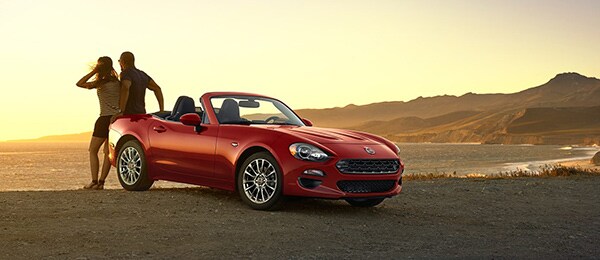 Originally introduced in 1966, the FIAT 124 Spider is back with a vengeance – and winning big! A true sports car, the FIAT 124 Spider offers beautiful Italian styling and performance combined with luxurious finishes that is not only turning heads, but it's winning awards – a number of them!
"Best Cars For The Money"
2017 Consumer Guide® Automotive Best Buys
"Best New Convertible"
"Best-Looking New Car"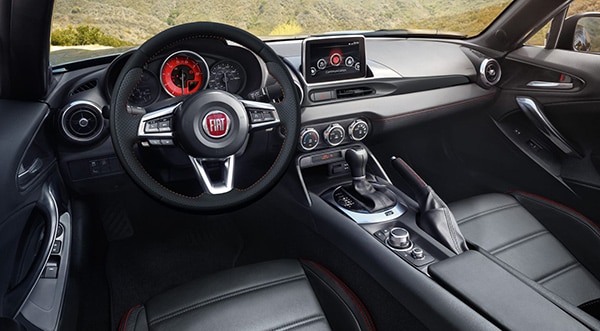 "Best Cars For The Money"
The 124 Spider was named Best Sports Car for the Money by U.S. News & World Report, taking top honors for its outstanding value and critical acclaim. Under the hood of the all-new 2017 FIAT 124 Spider is a highly responsive 160-hp 1.4L MultiAir Turbo engine that performs exceptionally, while offering fuel efficiency. The interior features a cockpit designed for performance with ergonomically designed seats that ensure comfort, while red accent stitching adds attention to detail.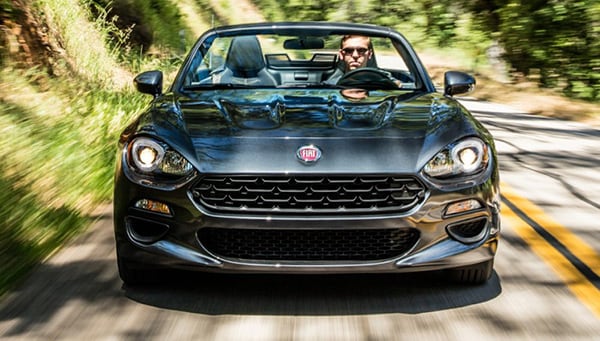 "Sporty Performance Car Best Buy Award"
The 2017 FIAT 124 Spider captures the Sporty Performance Car Best Buy award for the first time from Consumer Guide. Beautiful Italian styling pays homage to its European racing heritage, while precise handling offers optimal control that allows the 2-seat roadster to take the corners with confidence.

"Best New Convertible"
Held in Detroit during the North American International Auto Show, Cars.com nominated the all-new FIAT Spider "Best New Convertible" during their 2017 Best of Awards. All vehicles are 2017 models and Best of 2017 nominees must be all-new or fully redesigned. The all-new FIAT 124 Spider excelled in 3 key areas: quality, innovation and value. An Italian roadster from the top down, the FIAT 124 allows you to enjoy top down, wind-in-your-hair excitement.
"Look at this thing: It's pretty. Next, drop the top, rev the engine, listen to the sweet 1.4-liter engine, find a twisty road and see if your cares disappear with the wind. We're betting they will, and that's why the Fiat 124 Spider is our Best New Convertible of 2017." – Cars.com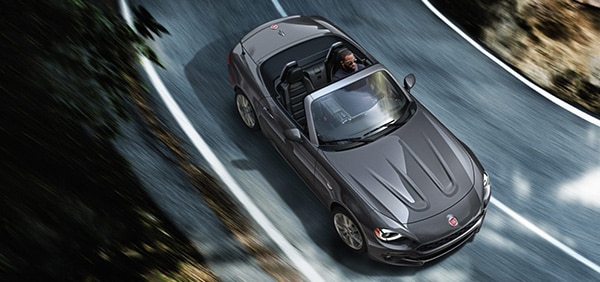 "Best-Looking New Car"
The results are in and The Car Connection readers name the all-new 2017 Fiat 124 Spider "Best-Looking New Car" and it's no surprise – performance and style are beautiful together. This roadster was recognized because of its top TCC Rating score, which looks at safety, comfort and utility, fuel economy, performance, styling & more.
Head to Ramsey FIAT and get behind the wheel of the all-new 2017 FIAT 124 Spider to experience the award-winning roadster's precision handling, you won't be disappointed. The professionals chose the FIAT 124 Spider, you should too!