Designed for generations on-the-go, the new Fiat 500 Mirror Edition can not only get you where you want to go, but can get you there while creating a futuristic feel. The Fiat 500 Mirror Special Edition family offers cutting edge details that separate it from the competition. Here is what you can expect to get from the Mirror Special Edition models that include versions for the Fiat 500, Fiat 500c, Fiat 500X and Fiat 500L.
Fiat 500 Mirror Edition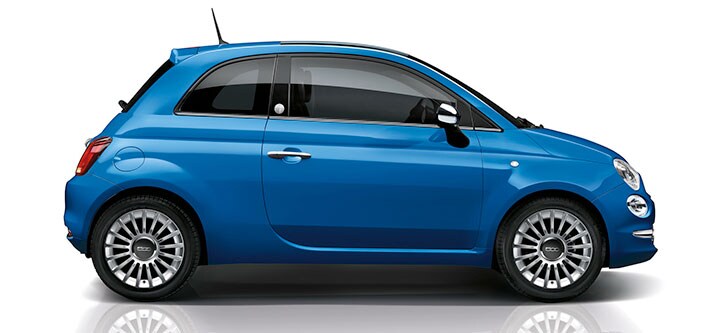 Turning heads, the Fiat 500 and 500c Mirror Edition has added Italia Blue to the paint options. This color, along with the rest, complement the 500 Mirror's features including chrome-plated accents on the front bumper, door mirrors and alloys.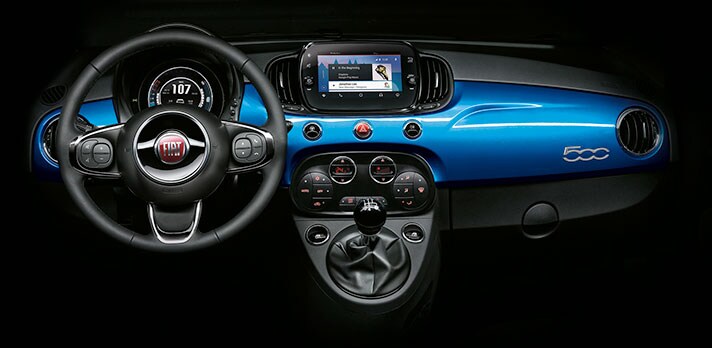 Inside, the standard Uconnect infotainment system offers a high-res 7" touchscreen display with Apple CarPlay, Android Auto and the Mopar Connect services for added convenience and connectivity.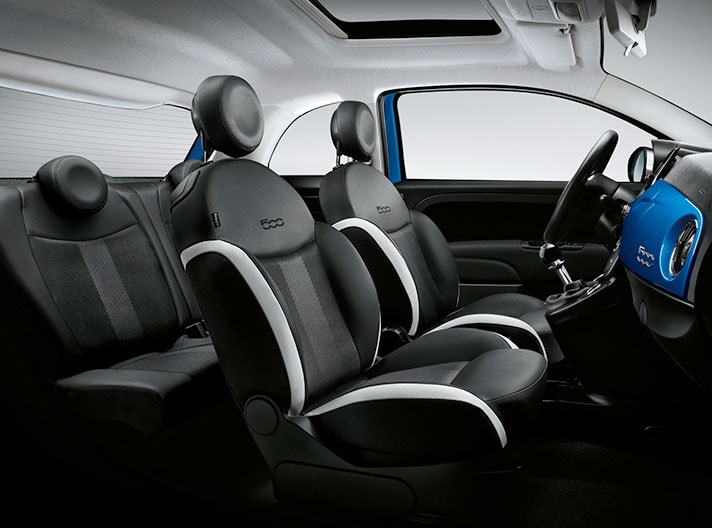 The Fiat 500 Mirror hatchback is available both as a hardtop and as a convertible.
Fiat 500X Mirror Edition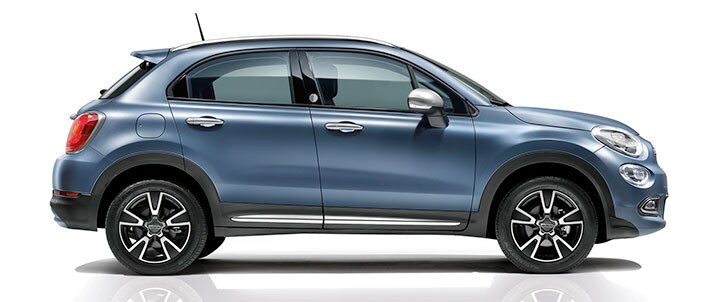 For those looking for a unique SUV, the Fiat 500X Mirror Special Edition is builds on the Pop trim and features:
One-of-a-kind Blue Jeans matte color
Satin chrome details
17" black diamond alloys
Xenon headlights
Exclusive 'Mirror' badging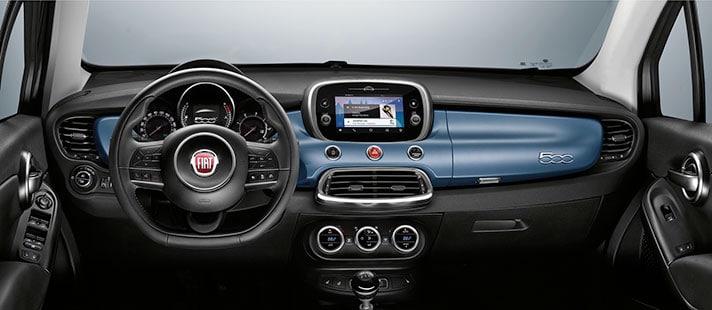 Inside, the cabin of the 500X Mirror Edition you will find a matching Blue Jeans dashboard fascia.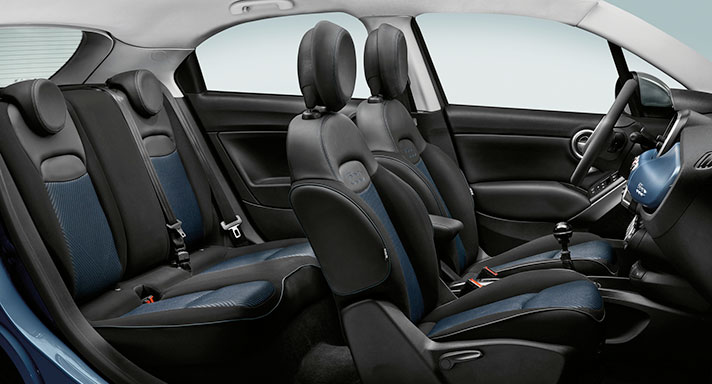 The Matte Blue Jeans color extends to the seat upholstery, which is detailed with blue stitching accents.
Fiat 500L Mirror Edition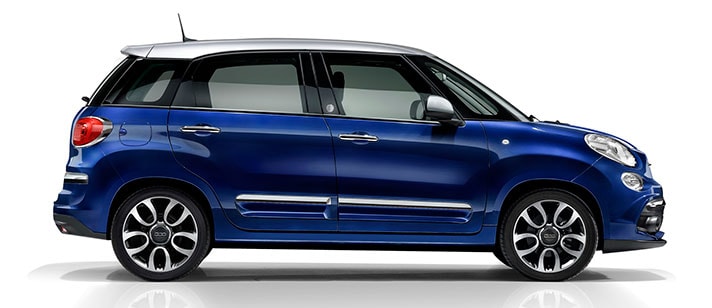 Delivering everything from style to a flexible interior that offers a practical transportation option, the Fiat 500L Mirror Edition really turns heads with its unique 2-tone Venezia Blue color scheme with a roof finished in Maestro Grey. This look is paired with chrome details and 17" alloy wheels.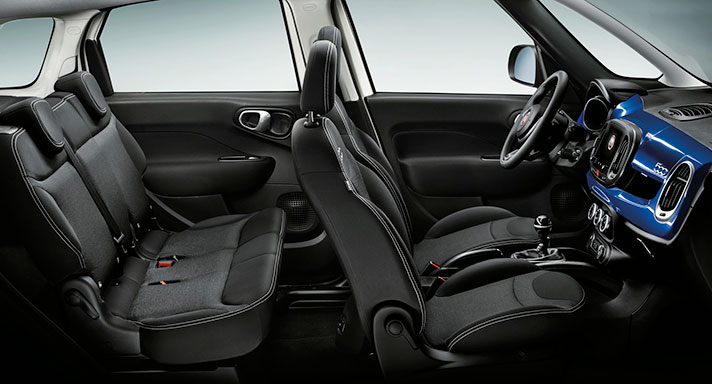 Sit back behind the wheel of the Fiat 500L Mirror Edition and let yourself be driven towards a brand new type of driving experience with a brand new look.

Though the Fiat 500 Mirror Special Edition models are not available in the United States, Ramsey Fiat has a variety of customizable Fiat 500 coupes or convertibles, 500X or 500L models for you to choose from. All unmistakably Italian, the innovative Fiat lineup makes driving fun. Start your next thrill adventure today.